The People of St. Anthony Catholic Parish are called by Christ and guided by the Holy Spirit,
to live a life of holiness by doing good works through faith, worship, service, and hospitality for the glory of God.
Explore the Rich Beauty of Our Faith!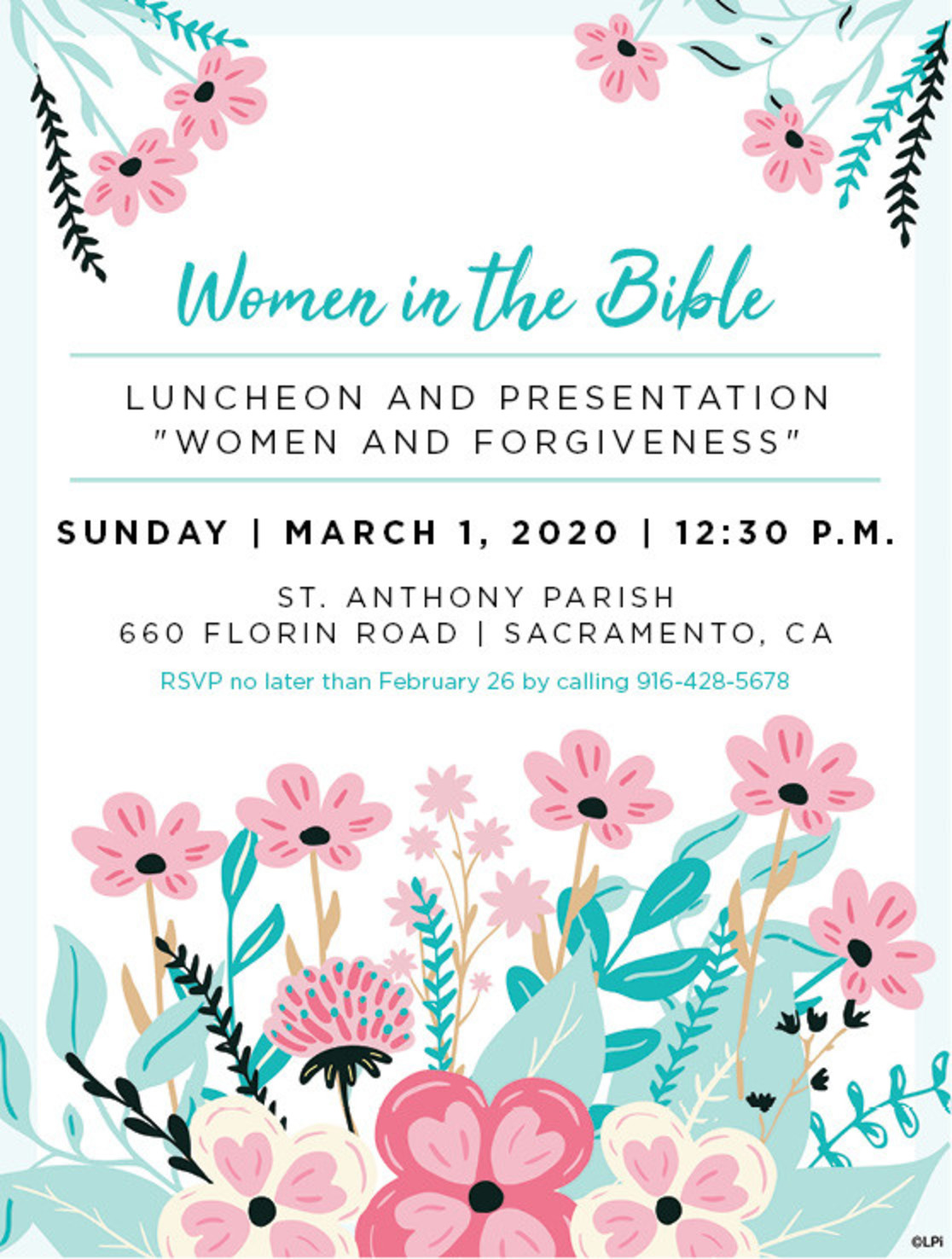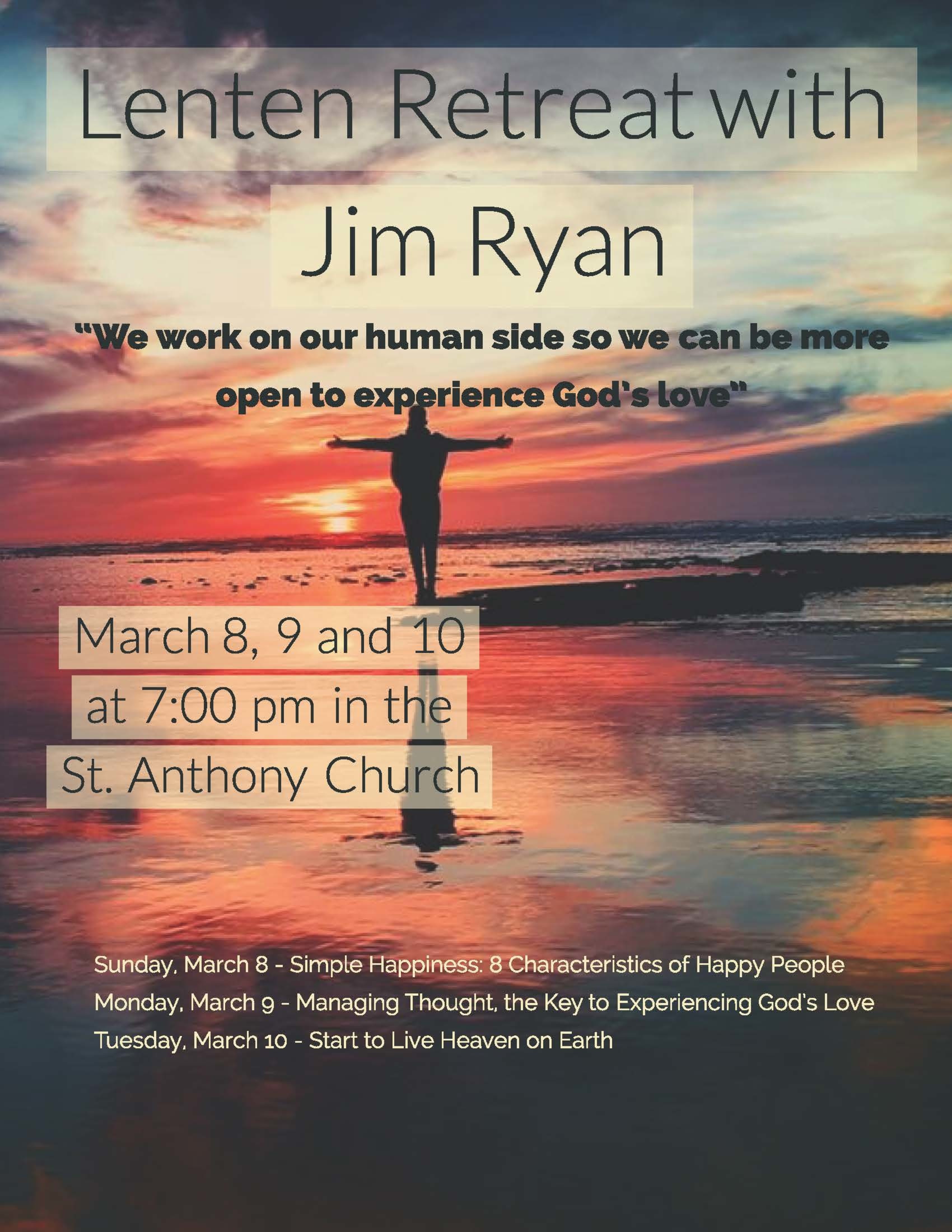 Saint Anthony Parish Mass Times
–Roman Catholic Rite–
Sunday Masses:
8:00 A.M., 9:30 A.M., and 11:15 A.M.
Saturday Vigil:
5:00 P.M.
Daily Mass:
Monday-Saturday: 8:00 A.M.
Holy Day of Obligation:
8:00 A.M., Noon, and 6:00 P.M.
Confessions:
4:00-4:45 P.M., Every Saturday
Exposition of the Blessed Sacrament:
First Friday from 5:00-7:00 P.M.